Seeing Beyond Reflection
Life itself is our biggest privilege, even if at times, it can get too intense; we rush, in terms of busy lifestyle, either it is work, school or a creche run. There is so many opportunities out there, that we don't want to miss out on, and whenever we step out of our homes, we join the endless system of "growing". It's a way of being.
In another aspect of all unexploited wonders, is that  its energy can be extremely exhausting. By the end of the day we feel overwhelmed, craving a bit of provincial solace; One, that draws us closer to something more organic.
Creating an oasis of calm and serenity may be challenging, but by changing the way we think, we can learn how to appreciate the advantages of life. We might not be able to own a large plot of land full of vegetable rows , but we can grow herbs in beautiful pots on windowsills. We might not have an access to the quiet Tuscan hamlets but we can silence our phones on a weekend morning and put some relaxing music on,while having a lie in. We can learn how to perch in between of our needs and demands; It is having a balance in contrasts.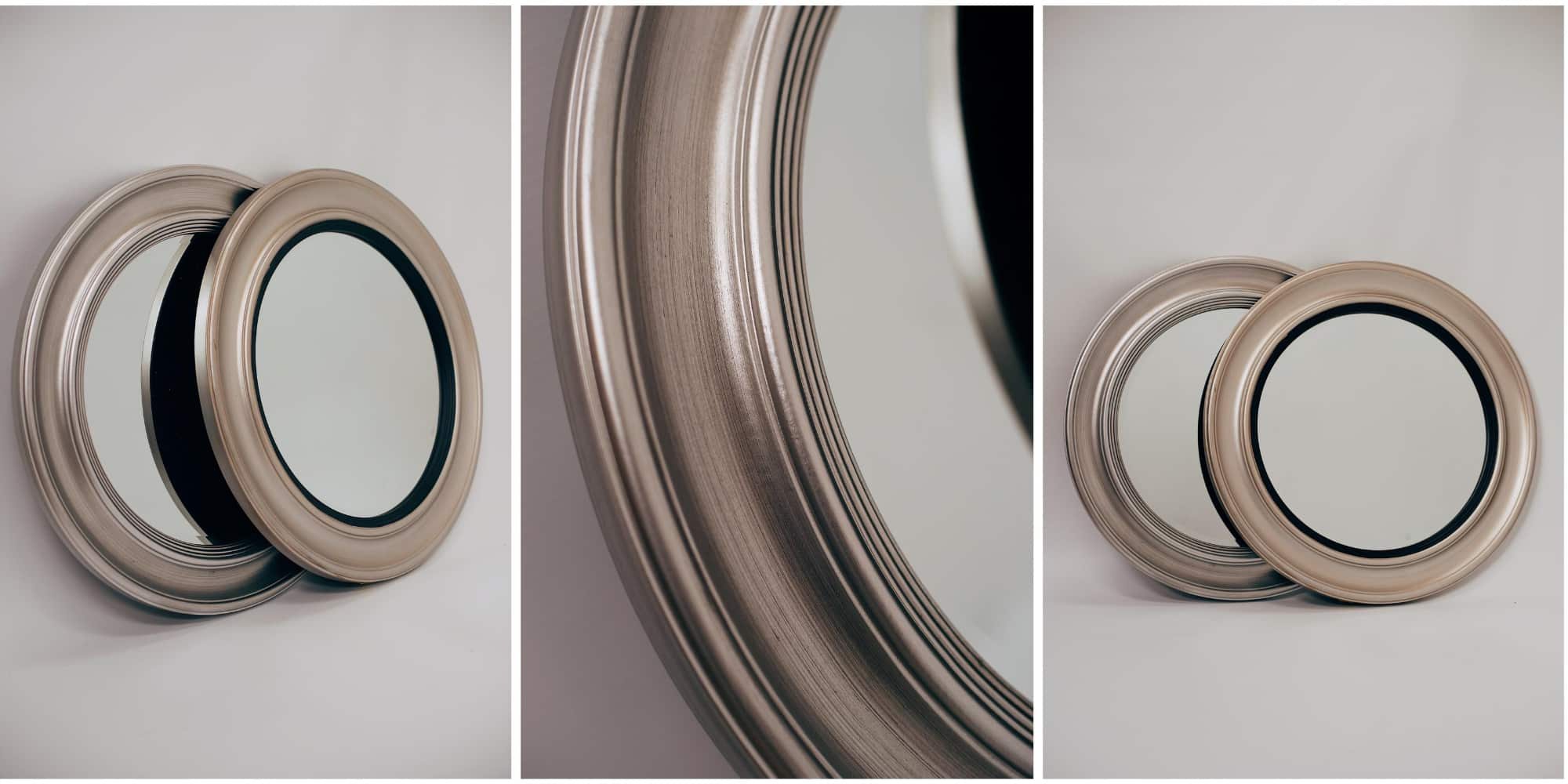 In terms of interior design, when we put together all the elements of our space, we create a sense of pride, and that gives us a feeling of humble accomplishment. Making a home inside a space that wasn't designed for us, such as rental properties, does not need to feel like we are being pushed up against the wall. We also can create a room of personal growth.
Thankfully, our perspective and true motivation on decorating homes became more of a hobby for almost all of us. We learn its key principles on a daily basis in order to create a home, that grows beautiful with every moment , but the most important factor here is figuring out what works best for us.
Take the hallway, for example. It gives the overall feel of a home. It's a room of a first impression, and even though, we might not strive for its perfection, we want to admire particular beauty of it. So when it comes to the essentials of happy living environment, we don't have to change the whole layout of a dull and uninviting space to let more light in, we can double the amount of sunlight through details.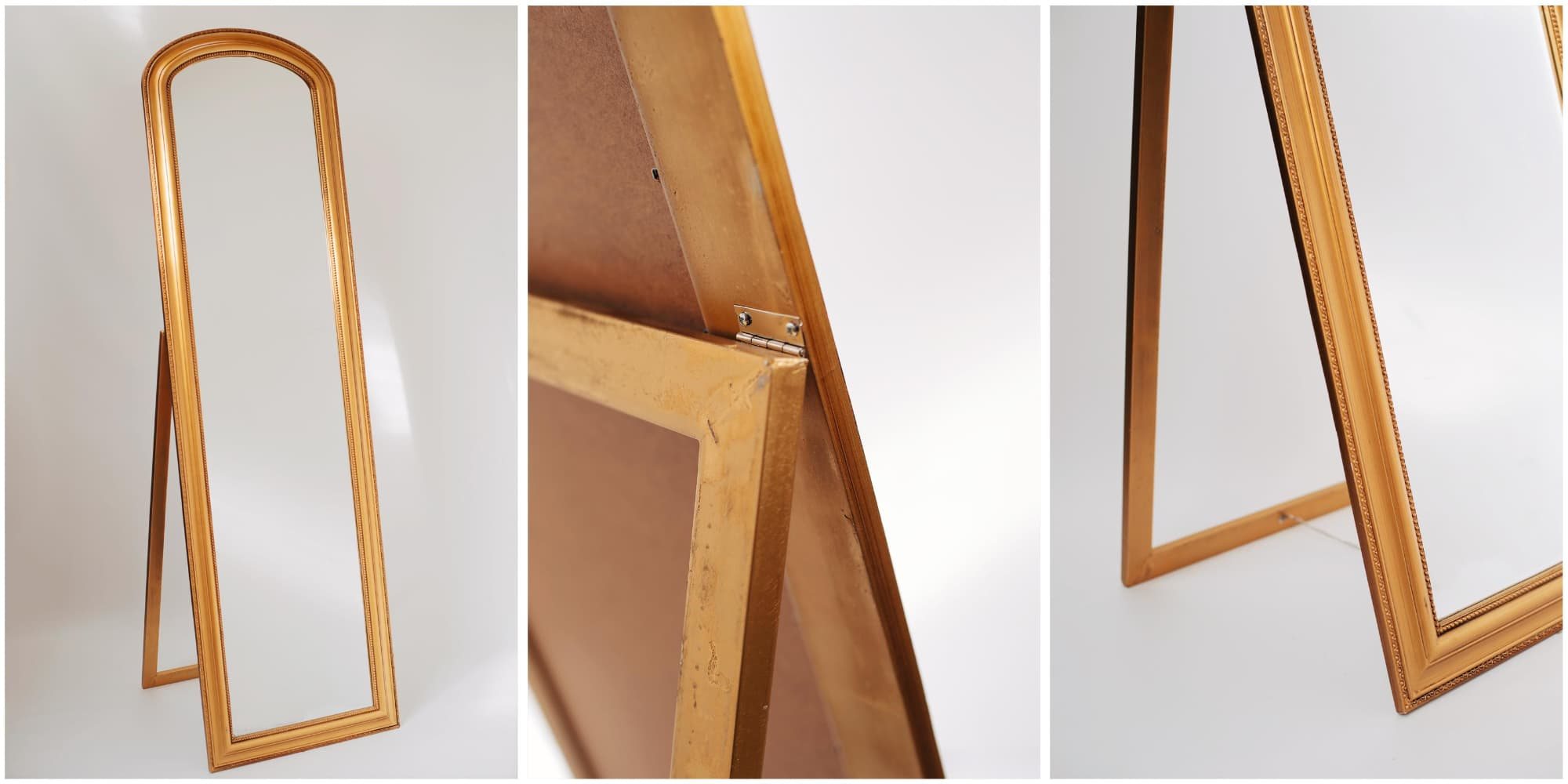 Mirrors in such spaces can be both functional and decorative and when placed wisely, they can become a statement filler in small,  but significant places. Living small requires flexibility and creativity, so why not install a mirror on one side of the wall in your entrance hallway in order to open up the space visually and energetically.
Make those changes with thought and care.
An old decorative antique mirror designed with it's perfect imperfection will not only tell the best story of itself but it will also add your own memories to the space. It's the coming together of an unknown past and an unknown future.
Best wishes, 
Asia
Please CLICK HERE if you need more guidance for practical information on how to decorate with mirror.